comic, dvd and novel news
First, a short notice. *points down* I'm leaving the fandom hate plug post up because it's harmless and it might come in handy (???), but I've disabled the poster's posting privileges for now. (If the said user would like to contest this, please feel free to do so.)
***
The official HP reports that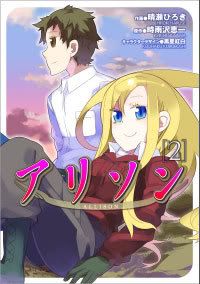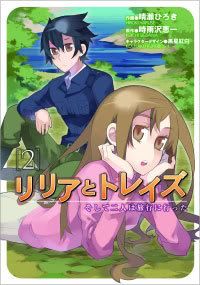 the second tankoubon for both
Allison
and the
Lillia and Treize
series will be out on February 27. Both series are only two volumes long, apparently. Also,
(Oh! I love Travas in this one.)
Allison and Lillia
DVD 8 has episodes 22-24 plus the sixth installment of
Allison-ke no Koukuu Show
and an original character card,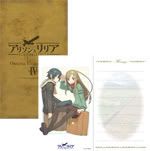 DVD 8 will be on sale February 25.
And finally, the cover for
Meg and Seron
IV.
This is the first Seron I've seen that made me think of the word "hot".